Why content writing matters in 2023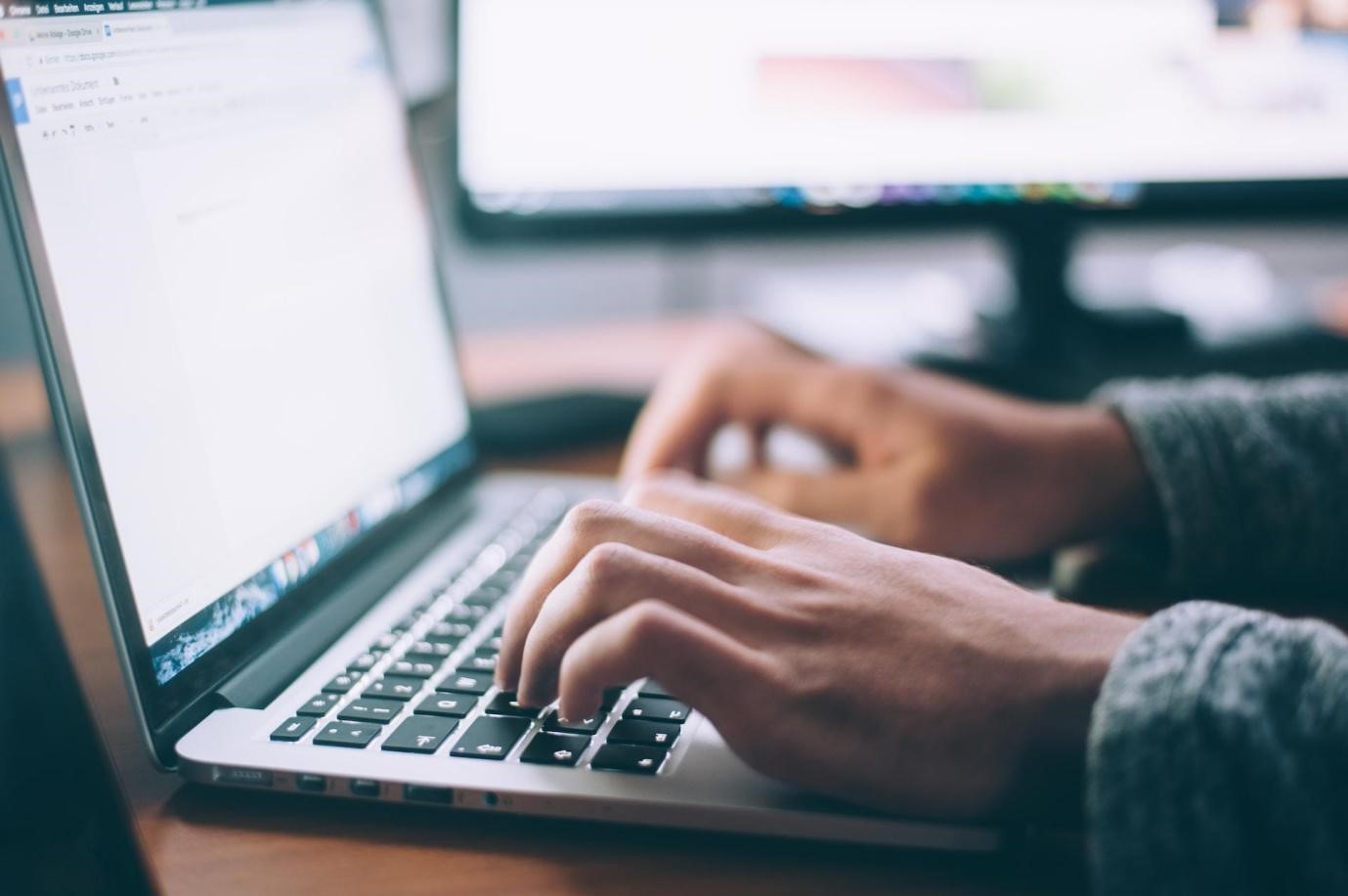 In today's digital age,
content writing is crucial for businesses and individuals
looking to establish their brand and connect with their audience.
Effective content writing can help you stand out, build trust with your audience, and drive more conversions and sales. Whether it's blog posts, social media updates, or email newsletters, mastering the art of content writing is essential for success in today's digital landscape.
"Content writing is a powerful tool that can help individuals and businesses achieve their goals by creating high-quality, valuable content that engages, informs, and persuades their target audience," s
ays marketing expert and small business loan provider Shane Perry from Max Funding
.
Content writing is everything in digital space, and here are some reasons:
1. ENHANCES BRAND VISIBILITY
Content writing is crucial in enhancing brand visibility in the digital space. When a business creates high-quality and relevant content, it can attract potential customers and keep them engaged with the brand.
By consistently producing valuable content, a brand can increase its visibility in search engine results, social media feeds, and other online platforms.
2. CONVEYS YOUR BRAND MESSAGE
One of the primary purposes of content writing is to communicate your brand message to your target audience. You can establish your brand's voice, tone, and personality through well-written and informative content.
By consistently delivering valuable content, you can build trust and credibility with your audience and increase brand loyalty.
3. BOOSTS SEO
Quality content is essential for Search Engine Optimisation (SEO). Search engines such as Google prioritise websites that offer valuable and relevant content to their users.
Creating high-quality content incorporating relevant keywords can improve your website's search engine ranking, drive more organic traffic, and increase your visibility online.
4. IMPROVES CUSTOMER RETENTION
You can improve customer retention by providing your audience with valuable and informative content.
Engaging and relevant content keeps your audience interested and coming back for more. It also helps establish a connection with your audience, increasing brand loyalty and customer retention.
5. SUPPORTS OTHER MARKETING EFFORTS
Content writing can support other marketing efforts, such as social media, email, and video marketing.
Creating high-quality content that aligns with your marketing goals can drive traffic to your website, increase engagement, and boost conversions.
6. PUBLICATION OF AUTHENTIC INFORMATION
In the age of misinformation, authenticity is crucial. Content writing can help you publish authentic and reliable information your audience can trust.
By providing valuable insights, expert opinions, and well-researched data, you can establish yourself as a reliable source of information in your industry. This can help you build a loyal following and establish your brand as a thought leader in your niche.
BOOST YOUR BUSINESS GROWTH WITH WORDWALLAH
Content writing is a crucial aspect of digital marketing that businesses should invest in. By creating valuable, informative, and engaging content, companies can communicate their brand message, boost SEO, improve customer retention, and support other marketing efforts.
Wordwallah
has been a provider of contract editorial staff and editorial services for 20 years.
Contact us today at 02 9159 0661 or email us at info@wordwallah.com, and let us do the content writing for you!